Pacific Hospitality and Culinary Academy is established to provide international technical hospitality education and Culinary
Art to all the prospective students who are seeking to get international jobs in the reputed hospitality organizations.
We are an eminent academic institution that offers a variety
of Internationally Technical and globally acknowledged Hospitality Management courses. We provide Certified Australian
Standard Recognition Worldwide as we are affiliated with Australian International Culinary Services, an academic institute
at Melbourne, Australia.
PHCA has been established with much help and support from Australian NRN individuals. The academy was established in 2016
AD in the heart of the capital city of the country of Everest, Nepal, vested with its novel features. As we all know that hospitality
industry has wider scope worldwide, the academy is ready to render its tremendous effort for enhancing culinary art.
The students here are endowed with the required knowledge and aptitude being engrossed in the globally recognized
course that can immediately be fruitful in their practical life, which enables the individuals to meet international work performance standards. This results in glorification of the students among their peers as a quickly employed job holder, a competent
artist in Culinary Art!
We are devoted to producing leading hospitality artists and promoting skilled manpower who can face the challenge that comes
in this field.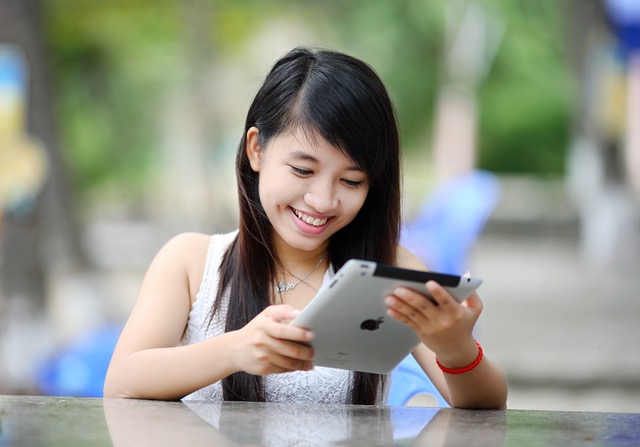 We have our technically equipped building in a proper and easily accessible location which is very much suitable to give practical classes to the students pursuing the internationally standardized course in culinary art. Our world class infrastructure also supports to create the essential environment for teaching and learning for both the teachers and the students.
We facilitate our students through our books and e-libraries, proper kitchen trainings, personality grooming and development sessions and so on. In addition to the books stocked in our libraries, our students have access to a wide range of online catalogues and articles. A full-time librarian is on hand to assist the students. A wireless Internet link is provided throughout the academic premises offering a high-speed connection for all our students.
Our students will get maximum opportunities for job Placement and Training in the international hospitality industry from where they will pursue their career and get upgraded to leading a quality living coping with the international society.
In addition, we also provide basic computer classes and English language classes focusing on boosting their confidence and overall personality development. The students here, under the guidance of our teachers and instructors shall have the keys in their own hands to unlock the door to success in their lives.