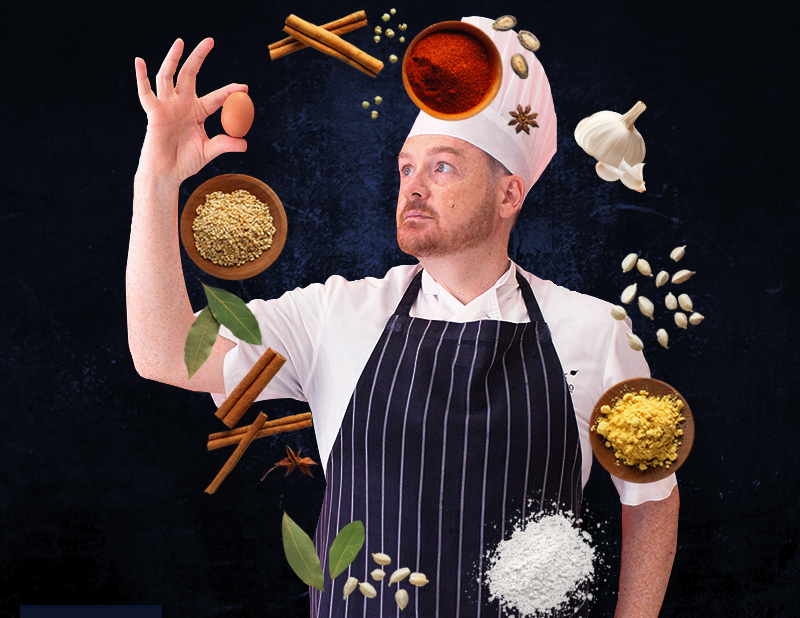 The growth of the Food Network and enlargement of luxurious hotels and restaurants has globalized the hospitality industry and glamorized the necessity of chefs for various cuisines. Choosing to start a career as a chef is something anyone can do at any time in their life. Becoming a chef opens up many diverse paths, you aren't limited to one cuisine type or establishment. This means you can be a master of your career direction, something which appeals to many budding chefs! With the hospitality industry continuing to grow year on year, there remains a high demand for skilled chefs, and the requirements for you to get started may not be as tough as you anticipated.
Culinary Arts Programs are designed to train individuals who are interested in the culinary pathway and want to pursue the future in the hospitality line. These programs prepare aspiring chefs to be familiar with their line of work and provide skills necessary to be optimized further to lead their careers. Moreover, a chef claim right to put their signature on the creation of a new dish after researching and analyzing the potentiality and determination of graduates and new-comer for years at PHCA,
Here we have concluded seven habits that are very culinary enthusiastic and chefs should follow:
1. Culinary Skill
The culinary school will teach cooking techniques from masters, often whilst using the latest, high-tech equipment and methods. They can also be invaluable in providing contacts and a network of support. It could also be beneficial for you to obtain a qualification. For example, if you want to specialize in French establishments, being classically trained in Cordon Bleu style and techniques will give you the knowledge you need.
2. Unconditional Food Love
The most important component of your career as a chef is to generously share your overflowed love for food with your customers, guests, colleagues and allow them to explore new cuisines, flavors, and experiences. Every day your food is being analyzed and judged and you have to be consistent in your performance with still in love of cooking in every corner of the kitchen.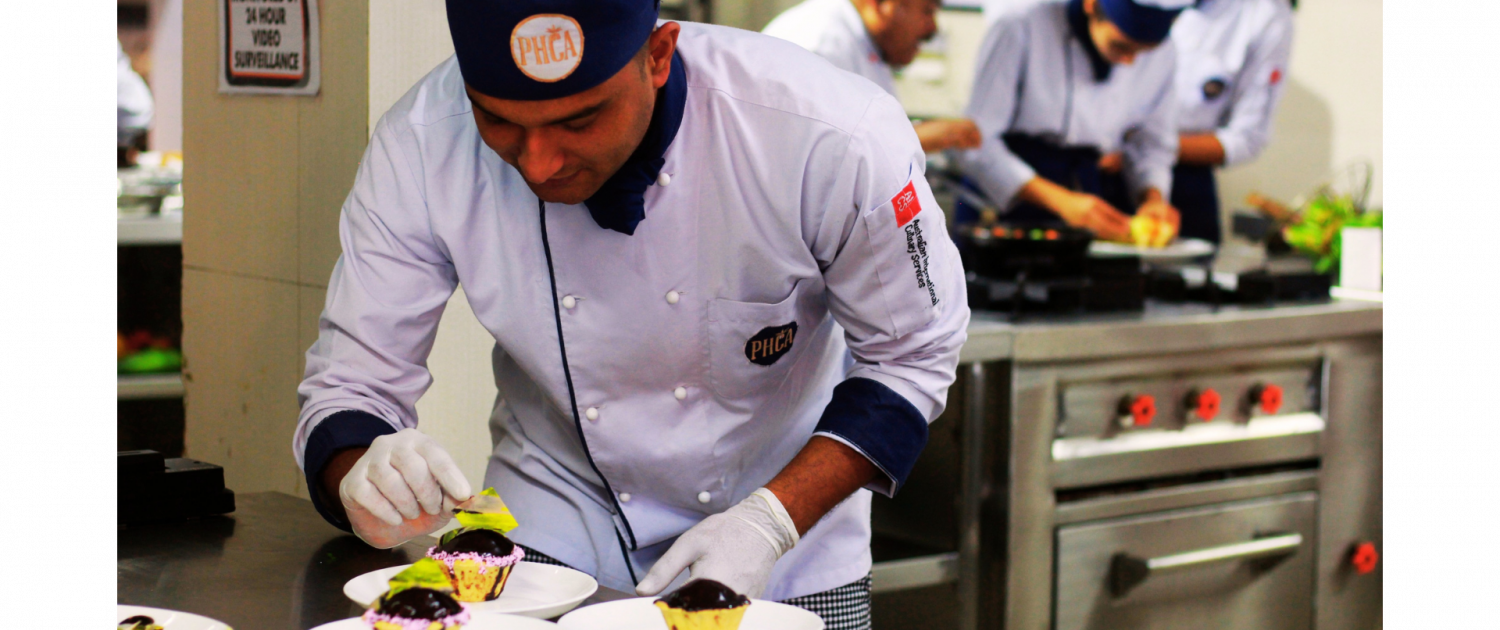 3. Time Management
Time management is crucial as chefs should prepare scheduled foods on time. Chefs are under constant pressure to deliver food fast without sacrificing quality and signifying time punctuality. You can expect regularly to put in 12-hour shifts or even more, including weekends, evenings and public holidays if you choose cooking as a career.
4. Enthusiastic Learner
Being a chef is a tough job as it brings new challenges every day that should be tackled. They should be receptive to training, attentive listener and keen to learn new things. Knowledge will always pay off and for a chef even a small detail is crucial. Also, use your creativity and love food to create delicious dishes.
5. Nutritionist & Hygiene Keeper
A chef doesn't only set a beautiful plate with unique cuisine but adds flavor and nutrients to each bite. A professional chef prioritizes diet and qualitative ingredients. Moreover, the hygiene of the workplace and kitchen should be sanitized and disinfected regularly. Proper food comes with good hygiene.
6. Always A Step Ahead
Live for today, plan for tomorrow. Great chefs are also great planners. They think ahead and organize everything for tomorrow's schedule before logging off for a day. This is an essential skill in cooking because poor planning almost always results in disaster. The best chefs can anticipate what people will want in the future.
7. Dedication & Patience
Professional chefs are not born they are created. It takes years of dedication, hard work and patience ,takes a while and it's not going to happen overnight but if you truly love what you're doing it should continuously furnish and polish your knowledge unwearied. In light of this article, you are the master of your fate and your hard work defines your enthusiasm towards the path you choose.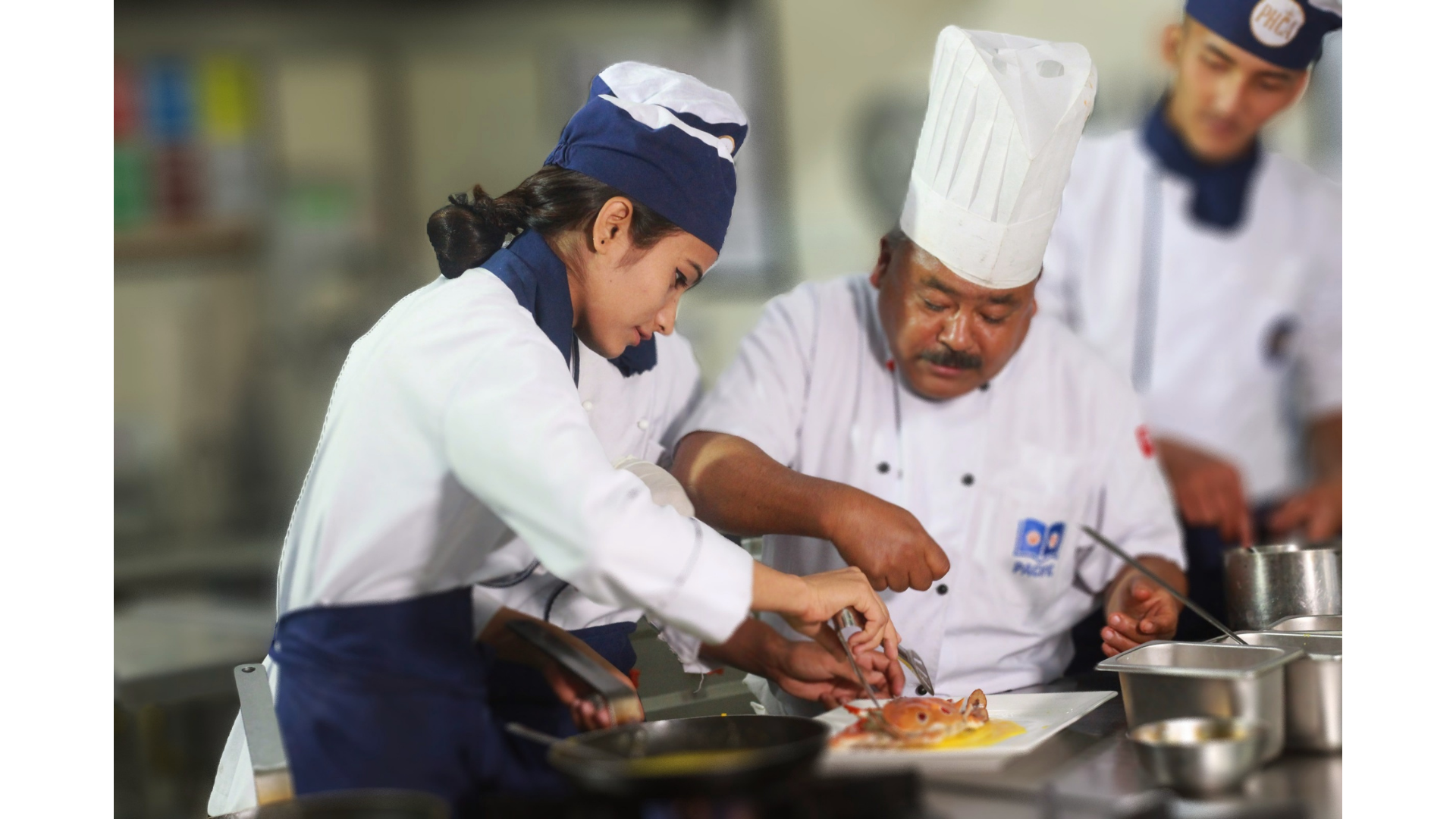 A well-established teaching organization and experienced tutor can smooth your rough ways ahead. So, Pacific Hospitality & Culinary Academy (PHCA) has been providing Australian Standard Commercial Cookery Training here in Nepal and assisting International paid internships directly in Australia and other countries as well for deserving students.
PHCA has established its culinary college in Australian Pacific International College (APIC) Sydney, Australia where students can pursue their graduation. If you have persuaded your Intermediate Level in any stream and are willing to travel the world with skill on your hand, PHCA is your best destination to abstract your dreams into reality.
For more information please visit. https://phca.com.np 
https://www.phca.com.np/wp-content/uploads/2018/10/blog-image-1-1-e1642565460994.png
618
800
Temp User
https://www.phca.com.np/wp-content/uploads/2018/02/logo-small-300x262.png
Temp User
2022-01-19 04:15:56
2022-01-31 06:10:26
How to become a Successful Chef?